This course will bring you:
•   A complete method to overcome stress and anxiety
•   Effective tools to fight post-trauma depression
•   Clarity on your vision and your action plan to bounce back
Our main objective is to support you in finding acceptance after a crisis: develop techniques to manage your stress and train your emotional agility, accept what you cannot control and find peace.
To overcome post-trauma effects, we offer a unique and integrative method, combining body, mind & emotions, to transform crisis into opportunity.
Course Curriculum
Available in days

days after you enroll

Welcome!
Available in days

days after you enroll

Find Acceptance
Available in days

days after you enroll

Let's wrap up!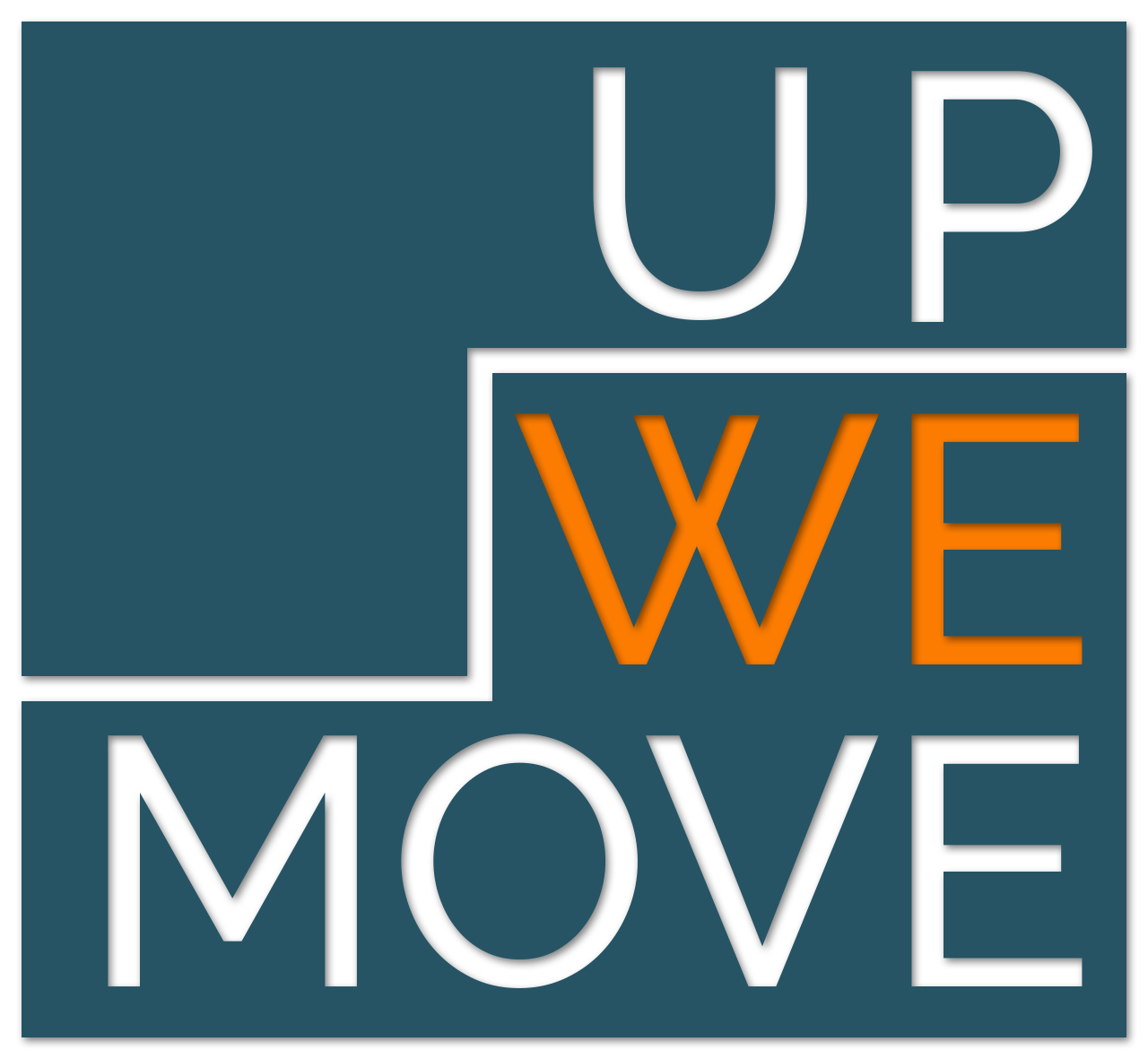 Welcome to Upwemove Academy!
Upwemove Academy provides learning solutions and coaching services to support in:
- Stress management
- Change management
- Emotional intelligence
- Work-life balance
- Self-awareness
- Career transition
- Intercultural readiness
- Talent development
- Expatriates relocation
Our motto is: everybody can transform a crisis into an opportunity.
Visit our website to know more and get in touch with our team!
What people say about Upwemove Academy courses
"This course offers very powerful tools to go deeper in the discovery of our identity. I feel now much more on the track of my Life Purpose and very confident with it. The explanations of each step to discover our Ikigai really released my anxiety about the future. Thank you so much."
"Important introspective work on how acceptance is necessary to keep moving in the world we choose thanks to a clear mind, dropping off heavy emotions and building a positive future within a symptom free body. Very useful exercices to always keep next to you. I loved it!"
"It's giving me tools to prepare serenely my next steps..."
"Une méthode simple et efficace pour se recentrer et retrouver toute son énergie après une crise. Je recommande !"
"Une méthode simple et rapide pour faire le point sur son niveau de stress et rebondir après une crise difficile. Interessant et facile d'accès."
"Un cours concis et efficace pour retrouver sa confiance en soi et comprendre des concepts clés tels que les valeurs et l'Ikigai. A ne pas manquer !"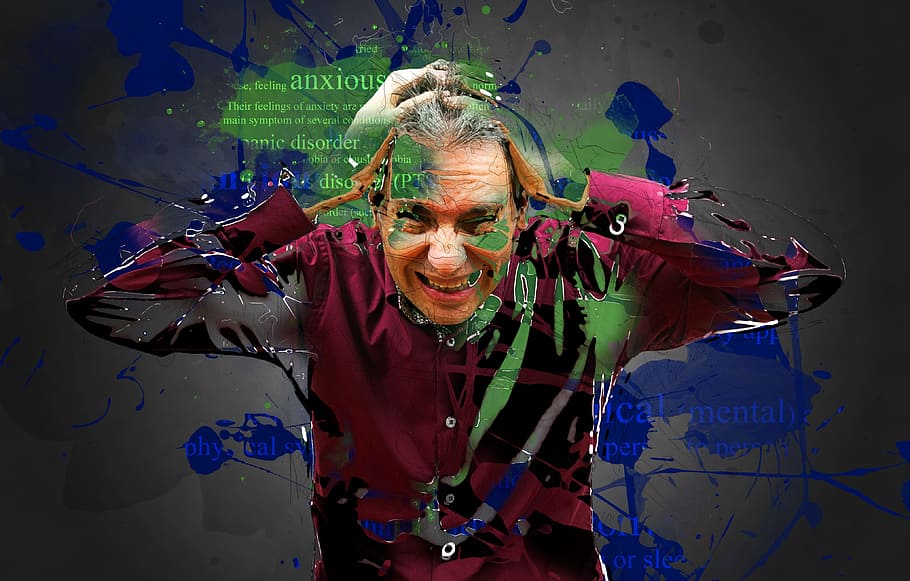 Transform Stress and Emotion swings into Positive Drive
This course is for you if:
•   You know that stress is holding you back and slowly compromising your health and energy levels
•   You get overwhelmed by your emotions and swinging moods
•   You struggle with past traumas and difficulties to accept situations
What you'll learn:
 

Learn the latest techniques to manage your stress and emotion swings

 

Learn to accept what you cannot control and find peace

 

Understand how your vision of the world is defining your mindset

Understand how to change your beliefs and adopt the right mindset for each life situation

 

Practice from a blended "East meet West" integrative approach that combines body, mind and emotion