Upwemove is an agile and innovative consulting firm that helps companies and people grow their soft skills and self-leadership abilities in an intercultural environment.
Our motto is: everybody can transform a crisis into an opportunity.
Discover our courses in English
Découvrez nos cours en français
EXAMPLE
What people say about Upwemove Academy courses:
"This course offers very powerful tools to go deeper in the discovery of our identity. I feel now much more on the track of my Life Purpose and very confident with it. The explanations of each step to discover our Ikigai really released my anxiety about the future. Thank you so much."
"Important introspective work on how acceptance is necessary to keep moving in the world we choose thanks to a clear mind, dropping off heavy emotions and building a positive future within a symptom free body. Very useful exercices to always keep next to you. I loved it!"
"It's giving me tools to prepare serenely my next steps..."
"Une méthode simple et efficace pour se recentrer et retrouver toute son énergie après une crise. Je recommande !"
"Une méthode simple et rapide pour faire le point sur son niveau de stress et rebondir après une crise difficile. Interessant et facile d'accès."
"Un cours concis et efficace pour retrouver sa confiance en soi et comprendre des concepts clés tels que les valeurs et l'Ikigai. A ne pas manquer !"
About our team
Our founding team is composed of Certified Professional Coaches, members of the International Coach Federation (ICF). We are certified in Solution-Focused and Ontological Coaching, including appreciative inquiry, positive psychology, neurosciences and NLP.
As coaches, we believe that people already have all the necessary resources to be happy and successful, but that problems cannot be solved at the same place where they've been created.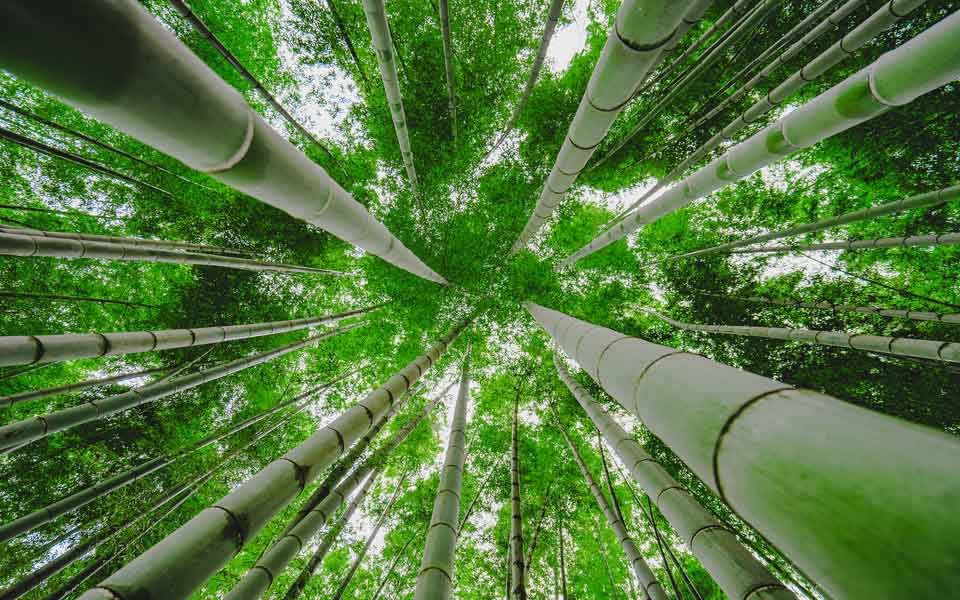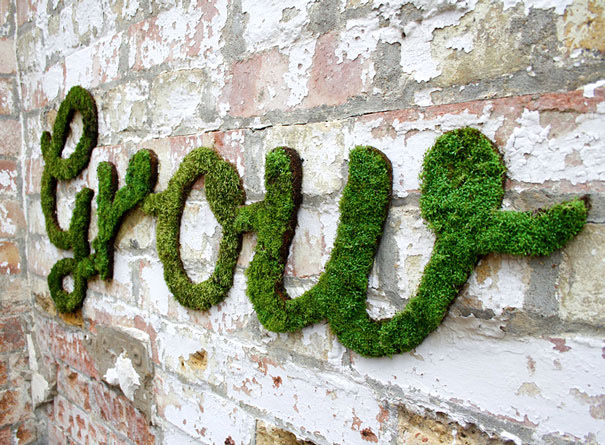 Our mission
We aim to build a creative partnership with our clients, focusing on designing and implementing specific and meaningful changes in their life and in their company strategy.
Clients reconnect with their values, with their dreams, and ignite their strengths again. More self-awareness, better self-leadership, increased intercultural readiness and clarity on goals and on what really matters: this is what you can expect from a learning journey with us.
And we keep it simple, focusing on small steps and key new opportunities. This means that you can start using your learning with us to improve your business and your life, straight away.